Trusted Name In Healthcare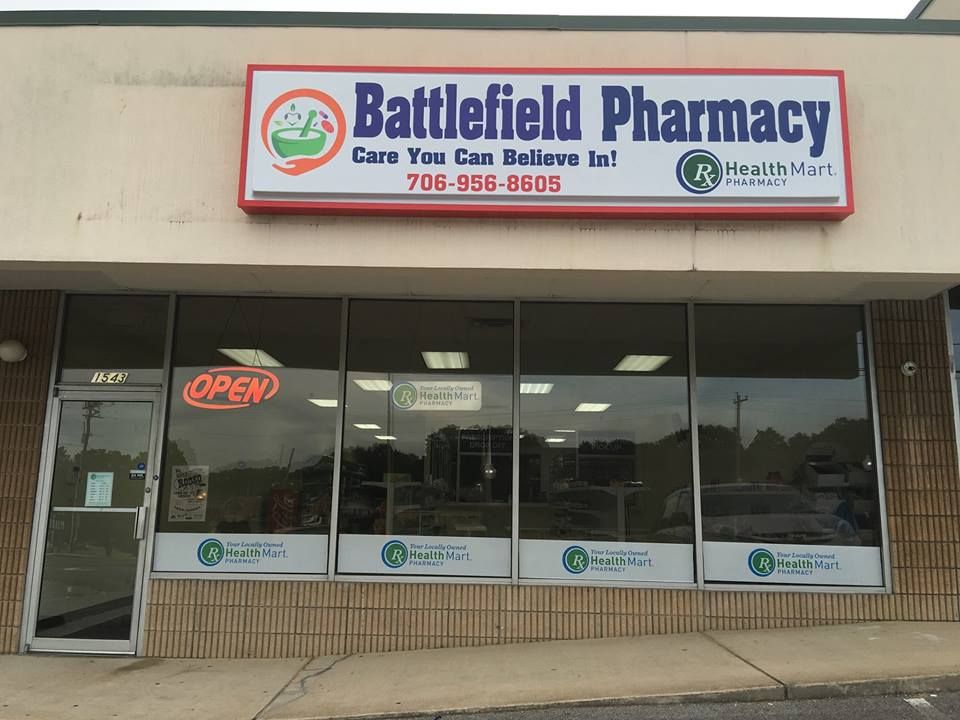 Battlefield Pharmacy is independently owned and operated by your local pharmacists who strive to provide best possible care to their community. At Battlefield pharmacy, our patients and customers come first. Battlefield pharmacy opened 2016 in Historic Town Fort Oglethorpe, where generations of Americans serving their country entered or left their service through the gates of our city.
Our goal is to become the most trusted name in the world of pharmacy. We are committed to our profession and promise to provide outstanding patient care.